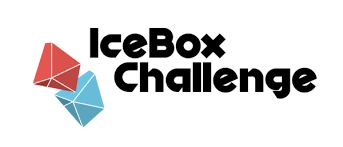 Pratt Institute School of Architecture is delighted to announce that after making many stops around the globe, the Ice Box Challenge will next land at 200 Willoughby Avenue in Brooklyn NY, USA from May 1-8, 2023 for the First-Ever US Collegiate designed-build Ice Box Challenge.
What is the Ice Box Challenge?
The Ice Box Challenge is a fun and interactive public installation and contest demonstrating Passive House's advantages. Two boxes are filled with an equal amount of ice and displayed for public viewing on the Pratt Institute campus in Brooklyn for one week. One box will be constructed to local building regulations, while the other will meet the international Passive House Standard, a highly energy-efficient building performance standard. Each box is filled with an equal amount of ice at the beginning of the experiment, and at the end of the week the amount of ice left in each box will be measured, with the level of ice remaining used to demonstrate how well each ice box passively kept out the heat.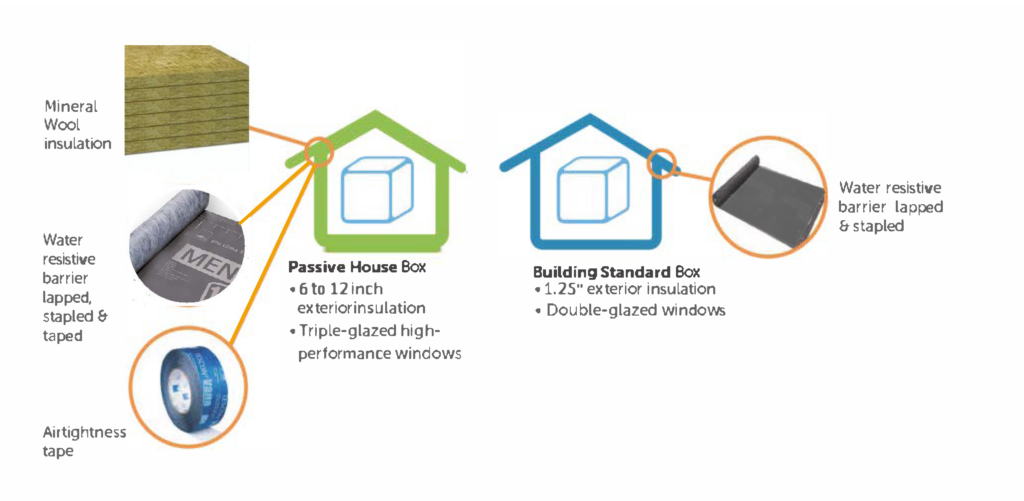 What's on at the event?
Visitors can learn how Passive House offers a high level of comfort, can help meet climate protection goals, and make significant energy savings. Please join us at Pratt Institute, and celebrate with everyone, including the creators of this historic project, Pratt students and their visiting Professor In Cho, along with the PHFE team. Check out high-performance building industry sponsors, attend the opening and closing ceremonies – and enter the contest with your best guess of how much ice will remain in each box at the week's end. We hope to see you there!