Meeting our goals for climate protection
The United Nation's IPCC highlights the substantial action needed to limit global warming. Currently, 35% of global energy consumption comes from the building sector alone. The operational stage is the largest contributor to carbon emissions, with the majority of this stemming from heating and cooling demand.
Together with its 22 partner organisations, the International Passive House Association (iPHA) has been running the "Efficiency: The First Renewable Energy #EfficiencyFirst" campaign throughout 2021. The campaign aims to raise awareness for the vital role energy efficiency in buildings plays in meeting our climate goals. The campaign also demonstrates that energy efficient buildings provide a comfortable, healthy, and sustainable built environment. The campaign emphasises the foundational role an efficiency first approach plays in any building project, as embodied or upfront carbon reductions are at risk of being overwhelmed by operating emissions over the building's lifecycle. Equally, converting to an all-renewable energy future is not possible unless we achieve energy efficiency at scale.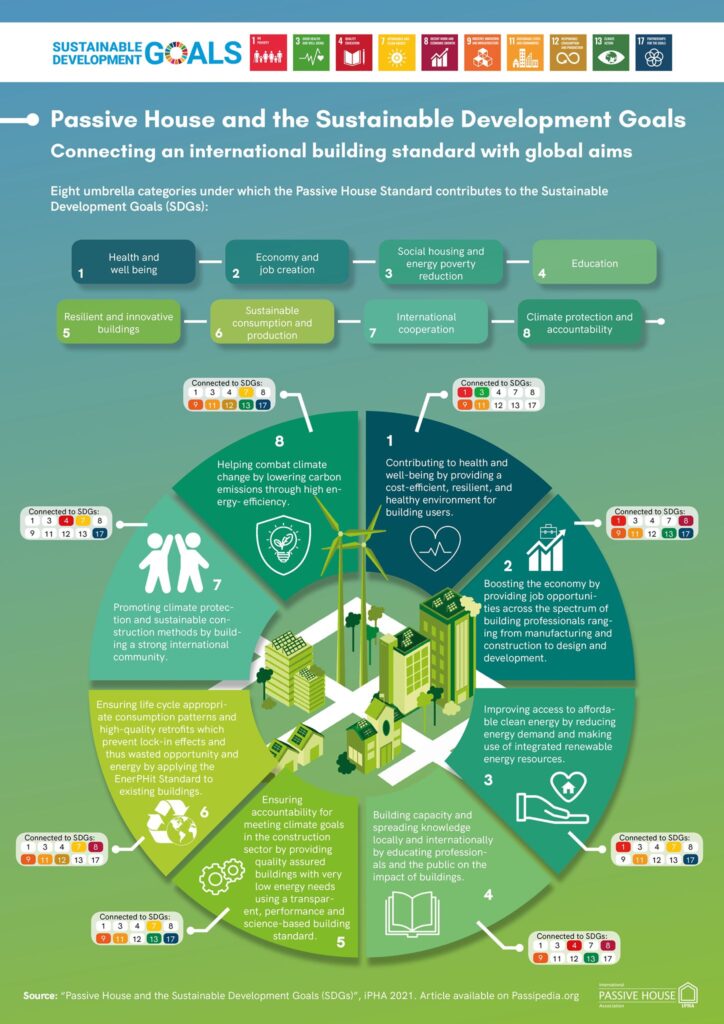 The campaign began in February, when the global network uniting Passive House experts and enthusiasts alike, published an informational flyer available in over 12 languages. Detailing the benefits of Passive House, the flyer delves into why the group believes readers should think #EfficiencyFirst when tackling building projects. Other activities have included a range of interviews with women driving the Passive House industry for International Women's Day and hosting a successful #ExplainPassiveHouse competition, asking entrants to provide visual examples to help explain the Passive house concept. The winner, Andy M from Australia, depicted conventional building styles as a colander losing water, while a pot represented a Passive House build, retaining the liquid, much like an airtight Passive House building retains comfortable interior temperatures. The winning entry and other honourable mentions are available to view on the iPHA YouTube channel.
To mark the occasion of Earth Day 2021, with its theme 'Restore our earth', the group launched a series of videos presenting how the Passive House approach contributes to a positive future for our built environment. The videos are available in a range of languages and regional versions including Spanish; German; Mandarin; French and more, and can be viewed on the iPHA website or YouTube channel.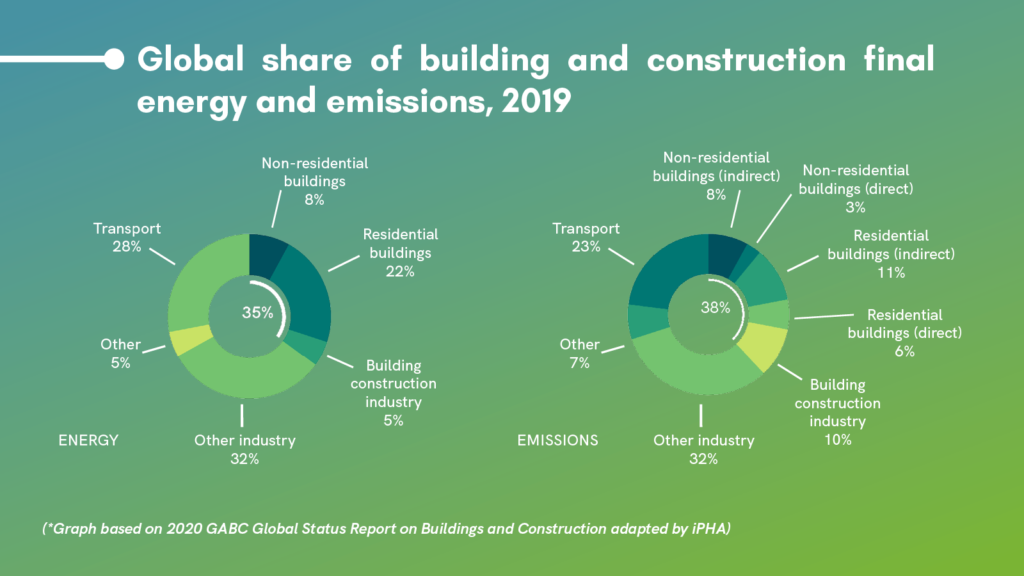 The campaign will continue throughout 2021, with an Ice Box Challenge scheduled for St Enoch Square, Glasgow in July and a series of other exciting activities and materials planned for launch later in the year.
iPHA and its global partners work to promote the Passive House standard and foster a greater public understanding of its benefits and achievability. The network makes a wealth of information available and facilitates active exchange among professionals, policymakers and the public and this campaign goes to show how Passive House, with its efficiency first approach promotes international cooperation and contributes to global aims.