Event Organizers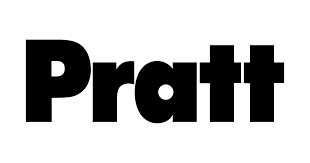 Pratt Institute provides the creative leaders of tomorrow the knowledge and experience to make a better world. A top-ranked college with opportunities in art, design, architecture, liberal arts and sciences, and information studies, Pratt offers nearly 50 undergraduate and graduate degree programs.
The Institute's impact expands beyond its 25-acre residential campus in Brooklyn to cutting-edge facilities throughout the borough, a landmark building and public gallery in Manhattan, as well as an extension campus, PrattMWP College of Art and Design in Utica, New York. Since its founding in 1887, Pratt has prioritized diversity and inclusion, welcoming students from all walks of life while developing and sustaining pathways to more equitable workplaces and careers.

iPHA is a global network of Passive House stakeholders including architects, planners, scientists, suppliers, manufacturers, policymakers, contractors, property developers and more! iPHA works to promote the Passive House Standard and foster a greater public understanding of highly energy efficient buildings. The membership network encourages the exchange of Passive House knowledge, providing members with a range of benefits and advocating for Passive House in policy, the media, and amongst the general public and entire range of construction professionals.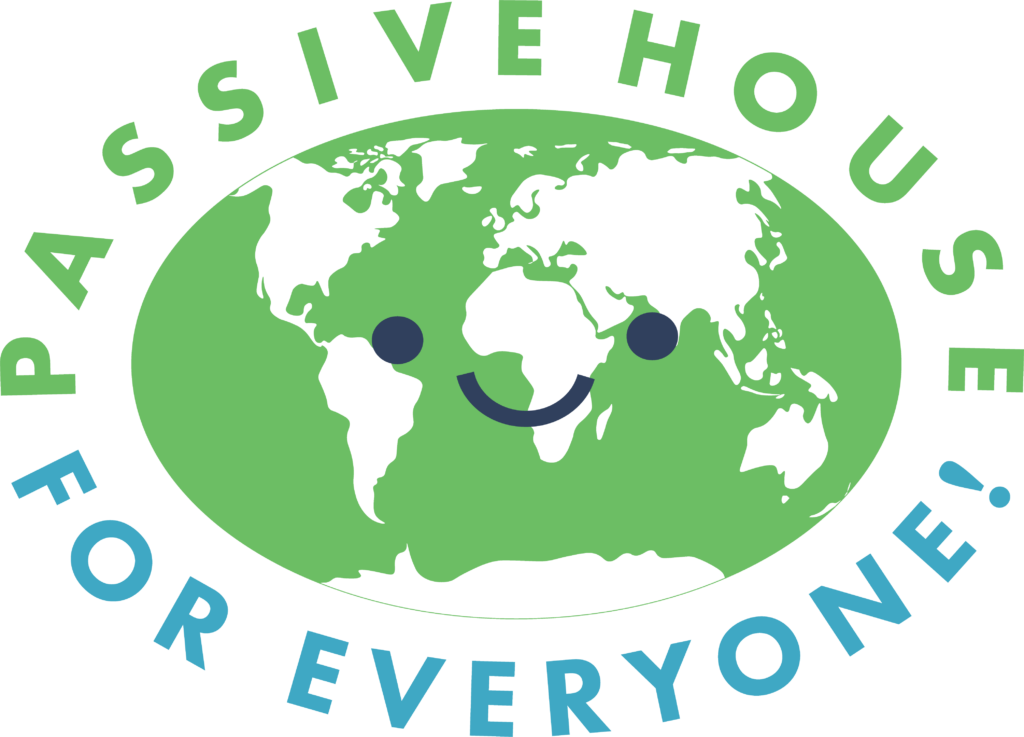 Passive House For Everyone! (PHFE) ) is on a mission to bring awareness for Passive House design through creative arts & hands-on training educational workshops locally, nationally, and internationally!
Passive House For Everyone! is the Education Arts arm of ChoShields Studio, a Certified Passive House architectural practice that offers extensive architectural and technical expertise with a strong multidisciplinary approach to strengthening communities through designing and building energy-efficient structures.
With a mission to advocate for environmental and social resiliency through education and architecture, Passive House For Everyone! was founded to help fortify public policies, empower current and future generations through education arts at all levels, and promote public awareness for the environmental and social benefits of high performance buildings. By strengthening our youth's knowledge and skills in sustainability, they can actively contribute to better serving social and environmental justice. Since 2020, PHFE, a Sustainability Partner with the NYC D.O.E. Office of Sustainability, has provided Passive House workshops to NYC & broader public school students K-12 and post-secondary institutions, such as Pratt Institute, to shape the next generation of industry leaders in Climate Action.
Advocate Sponsors

Sto's mission "Building with Conscience" is more than just a tagline. It means we are committed to take considered actions for the health of our people, our communities, and our planet. In addition to developing superior performance for our products and services, we commit to pursue sustainability, safety, continuous innovation, and health and wellness throughout all stages of our products' lives. These core values guide us in making smart, responsible choices in the office and on-site, and they are reflected in everything we do and build.
Sto Americas
With headquarters based in Atlanta, Georgia, and strategically located manufacturing plants (all ISO 9001 and ISO 14001 certified) throughout the United States, Sto Corp. proudly serves construction needs throughout the United States, Canada, and the Caribbean, thus providing smart building solutions with greater access to our customers.
More recently Sto has expanded its operations to Central and South America and include Sto Chile (formally Eurotec Ltda.), Sto Panama, Sto Colombia, Sto Brazil, (previously Argamont Ltda.) and Sto Mexico.

Rising to the Challenges of Modern Living
The ROCKWOOL Group is the world's leading manufacturer of stone wool insulation. We offer a full range of high-performing and sustainable insulation products for the construction industry.
Our insulation products are based on innovative stone wool technology and today we are the world's leading manufacturer of stone wool insulation. The ROCKWOOL group also includes a range of sister companies delivering specialist solutions for the horticultural, marine and offshore sectors.
We are committed to empowering everyone to rise to the development challenges of modern living. By using stone, one of the world's most abundant natural resources, you can make a lasting impact across generations.
From classrooms to stadiums, land to landmarks, people need spaces not only to dream big but to act on those dreams, making the world a better place for everyone. This commitment is set in stone.
Our North American communities of operation
ROCKWOOL's stone wool products are in demand across the world in residential, commercial, industrial projects. Having been in operation for more than 80 years, today we operate 45 manufacturing facilities and have a global network of sales offices, distributors and partners.
Success at ROCKWOOL has always been built on a foundation of partnership with the communities in which we operate and our track record of making a positive and meaningful difference includes economic benefits and support for local programs and causes. For more information about any of our North American communities of operation, please see below.

We have a passion for building science, sustainable material use and Passive House; for protecting the environment and making the world a better place. We want to question, debate, and build consensus. Teamwork brings fun, and we work together – with urgency, to get the job done – across the United States and Canada.
When people ask what we do, one abbreviated response is: "We sell tape." Though this describes a simple act, it is one with a potentially huge impact. We sell air-sealing tape as a specialized and critical component in a complete building enclosure airtightness system (INTELLO), which is the foundation of a low-energy building. And low-energy buildings are essential to realizing our post-carbon future – mitigating the worst effects of climate change. So at our core, we are activists for a sustainable environment.
Consequently, 475's mission is to supply essential materials, building components, and knowledge that will lead a transformation of the North American construction industry toward making durable high-performance, Passive House and zero-energy buildings.

At Klearwall, we are committed to making the built environment of future generations both less energy dependent and substantially lower in carbon emissions.
Our focus on reduced energy consumption translates simply into reduced heating and cooling requirements which is achieved through excellence in high performance windows and doors.
This requires a combination of innovative design and high quality energy saving components. The underlying intention that drives Klearwall is to provide the North American market with access to the highest standard of energy saving windows and doors.
This is achieved by providing Passive House Institute certified windows.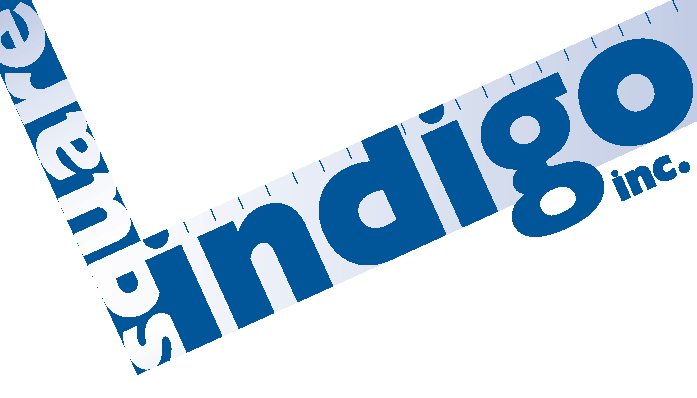 Square Indigo Inc. is a construction and property management company located in the heart of Brooklyn.
Square Indigo Inc. has been building and serving our community for 30 years with a network of colleagues and longstanding relationships with clientele.
We are run by Doug and Drew Elliott who have been developing Real-Estate in Downtown Brooklyn and building as a General Contractor throughout the New York City area since 1982. The Elliotts provide a hands-on style of supervision and management on all of their construction projects. We are large enough to provide a full range of services, yet small enough to maintain careful control.
We believe in the importance of working together with architects, engineers, owners, subcontractors, suppliers as a team.
Our Property Management division can provide continuous care to our clientele.
We have long-term relationships with a wide range of trusted subcontractors.
Support Sponsors

Why The Passive House Network?
You're committed to creating a sustainable built environment, but do the buildings you deliver meet your ambitious climate, health and social goals? Do they slash carbon emissions?
Passive House is the only building methodology that radically cuts carbon emissions from building operations, and we provide high-quality Passive House education to stakeholders across the building industry, that gets you across the goal line.
Our courses connect your design and construction decisions to dramatically effective, proven results. Working in partnership with the Passive House Institute and the International Passive House Association, we provide a global knowledge community to scale these efforts.
We see a world where you are empowered to make the choices that drive building performance, and successfully transform the built environment to meet the awesome challenge of our climate emergency.
'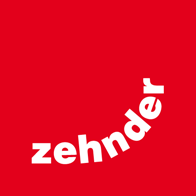 A service provider and pioneer.
Today, Zehnder is a leading international provider of complete solutions for a healthy and comfortable indoor climate, and employs approximately 3500 people.

Cascadia Windows & Doors is an innovative, industry leading manufacturer, creating high-performance fiberglass windows, doors and cladding support systems. Included in some of the most exciting and award-winning construction projects across North America, Cascadia's goal is to help revolutionize the energy-efficiency of modern buildings and drive the adoption of high-performance building products.
Mission Statement:
Lead North America's transition to energy efficient building design.
Core Values:
Excellence | Innovation | Sustainability | Efficiency | Integrity | Education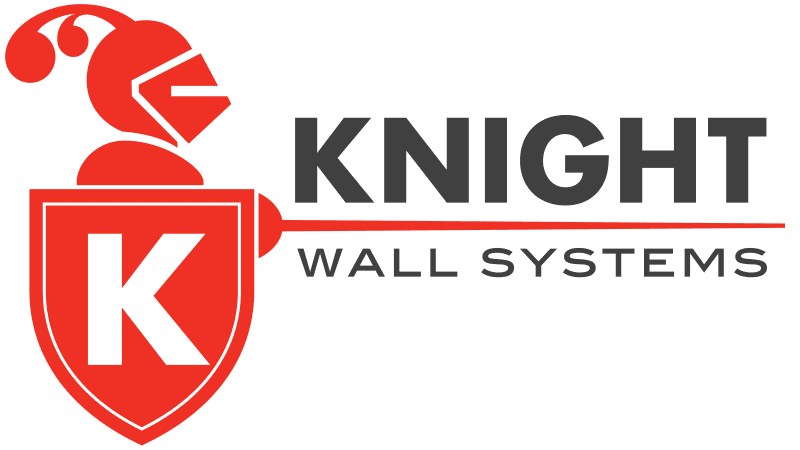 Knight Wall Systems is dedicated to seamless and flawless design and committed to providing end users a high-quality product delivered as promised, on time and on budget.
The company continuously engages itself in unique and challenging projects and we see every one as a unique opportunity to fulfill all goals with one swift plan.
Knight Wall Systems' core values of integrity and respect can be found in every aspect of a project, and we believe that constant, positive communication fosters healthy and productive business relationships among all parties, leading to a streamlined delivery and a stronger partnership. And we approach every project with the mutual goals and objectives of the entire design team as a roadmap.
Established in 2010, under the leadership of president Doug Knight, Knight Wall Systems Inc. is headquartered in Deer Park, Washington, with a network of sales representatives located throughout North America. A winner of Environmental Building News' "Top-10 Green Building Products" awards, a Readers' Choice Award from Metal Construction News magazine, and a two-time recipient of Architectural Record's Record Products designations, Knight's patented "drop-in" rainscreen and thermal isolation technologies have set new standards for building façades throughout North America. The company is driven by innovation and high performance. All Knight Wall Systems products are manufactured in the USA.